Wondering how it all works?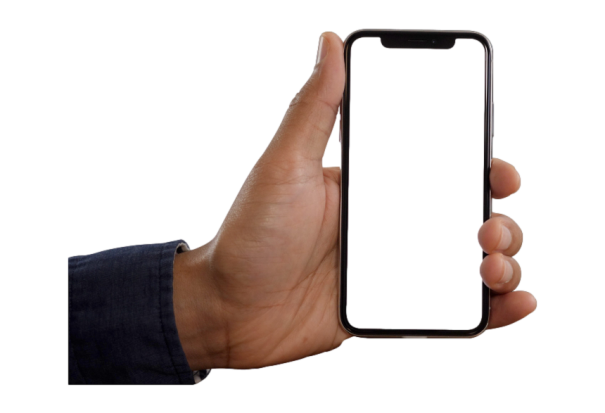 Please click below to fill in a contact form or call us on 0447 900 066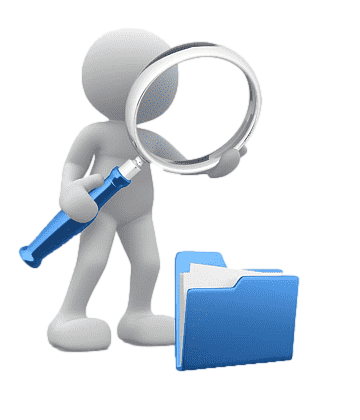 If you have used the contact form, we will contact you shortly to arrange a time to inspect your location and show you the types of machines we can supply.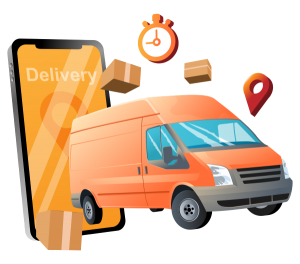 We take care of everything from delivery, installation, monitoring and filling. You just have to sit back and enjoy.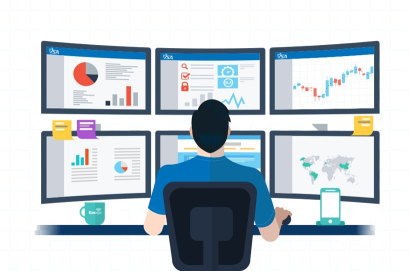 We monitor your machine remotely so it is always full with food and drinks you love.