Find out how you can get a free vending machine at your work place
We offer a range of products to our consumers, Including Soft Drinks, Energy Drinks, Chocolate Milks, Iced Coffee's, Chips, Chocolates, lollies, Muesli Bars, cookies and Healthy alternatives.
Got a question? We're here to answer! If you don't see your question here, drop us a line on our contact page.
The business commenced operation in August 2011, servicing Ipswich and the Gold Coast Region from Tweed to Springwood. Since then, the business has seen considerable growth.
There are a variety of machines available ranging from Combination to Hi-Capacity Drink Machines and we cater primarily to private business.
All machines have back to base monitoring that reports the amount of stock remaining in each machine. This ensures machines remain stocked at all times.
We have the ability to cater to each businesses stock requirements. Chips, chocolate, soft drinks, energy drinks, sports drinks, healthy options such as nut and protein bars, vitamin water, noodles etc. Consultation provided to determine requirements prior to delivery of machine and stock. We do not service fresh food or coffee vending machines.
There is no charge to have a machine on your premises, it's "FREE" and there is no contract, meaning that a machine will be removed from a site within a minimal time frame upon request.
Due to the excellent service provided, we have not yet received a request to do so, but rather referrals to new sites. Contracts are available if required. 
Prices are also kept to a minimum in order to ensure repeat business and turnover of stock. More information can be provided during consultation.
We are now introducing fresh and frozen food vending options. This will be updated on Product Page. Contact us for further information. Any inquiries, please contact us.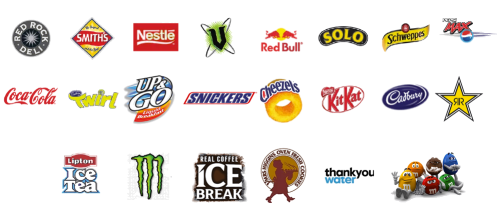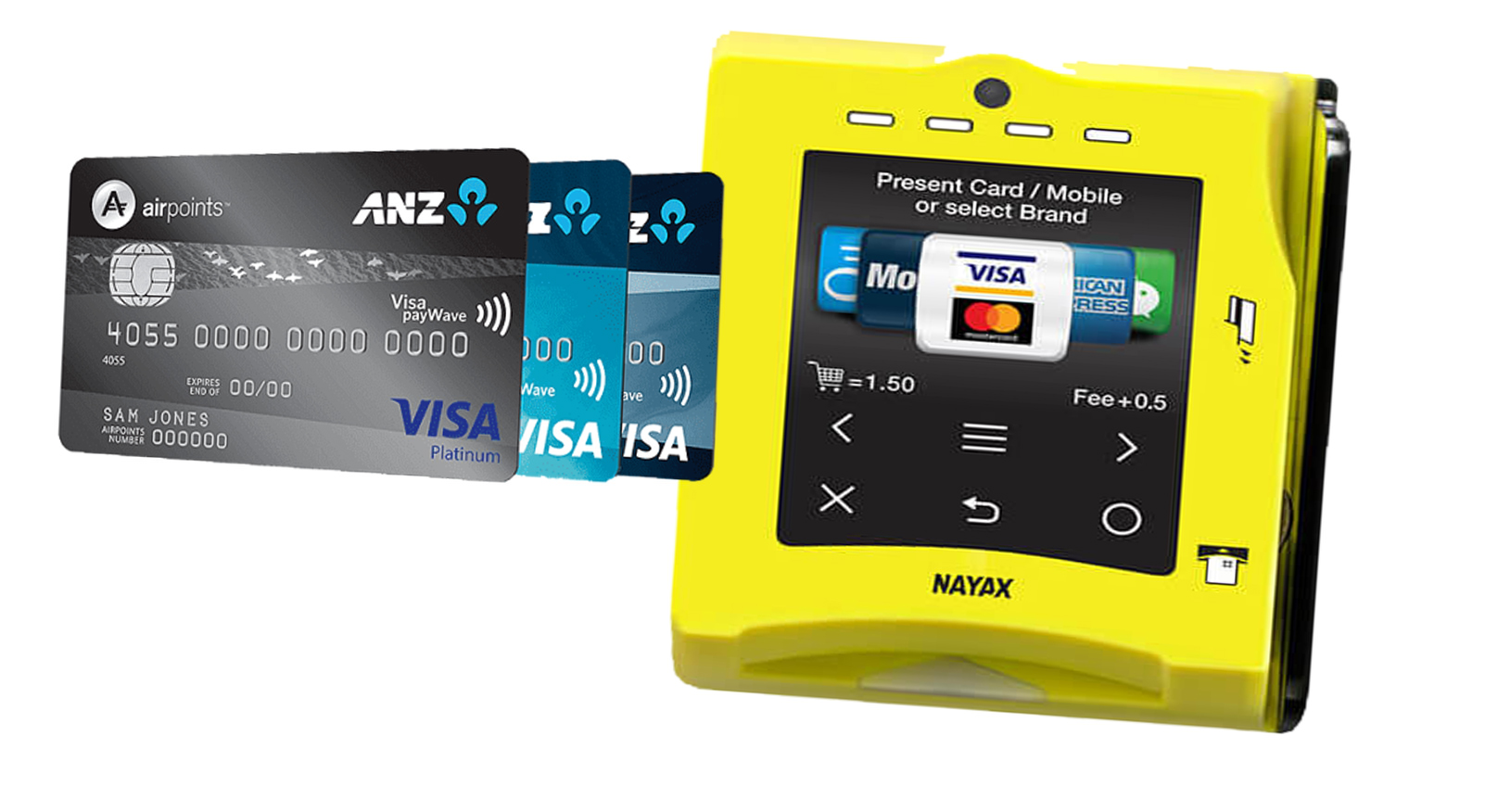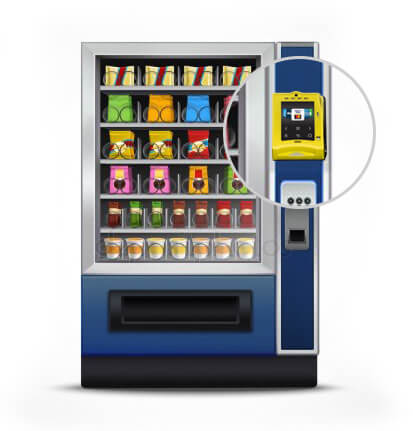 Having cashless options available can help give customers who may not carry cash, easy access and a convenient method of paying for products. We utilise Paywave/Paypass and other cashless payment options on all our vending machines.